Dear All,
I had an idea for a World Beating doubles ladder sometime ago, but, after outsourcing it to a couple of shambolic city accountancy firms, I have decided to take it back 'in house'.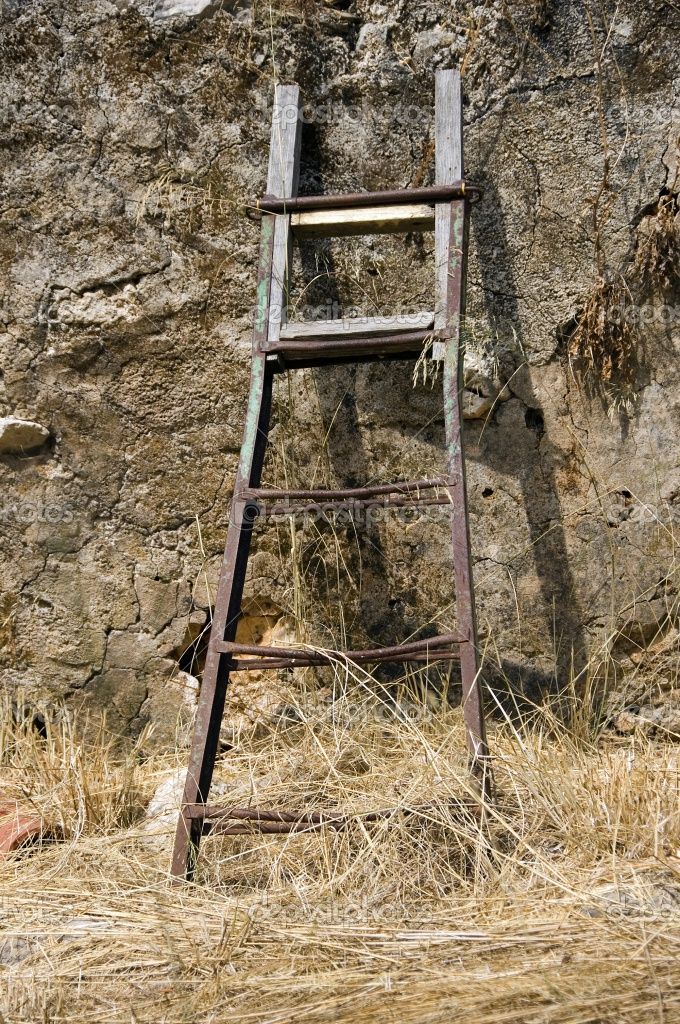 [Deloitte's revolutionary 'Step & Space' technology]
The aim is threefold ... for those of us who enjoy competitive doubles to compete against opponents of similar ability; for new members to feel part of our 'family' and forge new friendships; and for the tennis section to regain a sense of pre-pandemic togetherness.
Here is how it will work:
Choose a partner - it's usually wise to select a forgiving friend, or a brilliant player. Or, as I've done, find someone with low self-esteem to carry your bag. Sex and age are irrelevant here - the ladder works magically for all-comers. It is one great big ladder for all: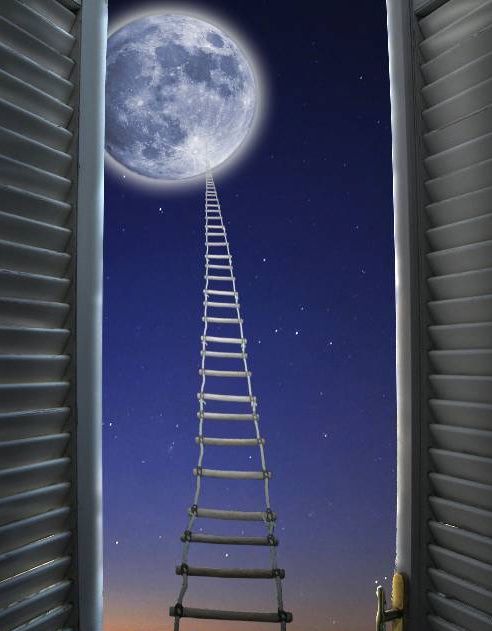 [The Brondesbury Ladder: made from ethically-sourced Dunlop Maxplys and dreams of greatness]
Email me at mattbamford@hotmail.co.uk with your partnership details (including phone number) and trust me to place you in an approximately accurate starting position on the ladder. You have just over two weeks to get yourselves warmed up and sorted, as proceedings will start on November 1st.
Wherever you are placed on the ladder is not meant to be insulting - you will have ample opportunity to rise up the rungs through the winter and find your rightful place.
It's entirely up to you (not me) to issue a challenge to a pair above you. The maximum challenge distance is two rungs ahead on the ladder. If you beat your opponents, let me know and I'll place you one position ahead of them. Please decide before the match if you have time for one set, or best of three. Remember that you'll have to vacate the court after a set if others are waiting - these matches don't take priority over social tennis.
So ... to sum up, you can be a men's pair, a ladies pair, or a mixed pair. You can be brilliant or crap, or, my personal favourite, mediocre with delusions of grandeur. Just decide which friendship and whose winter season you want to ruin. The ladder will be updated weekly and posted on the club website and in the occasional newsletter.
In line with the amazing social spirit at Brondesbury, I'd like this rolling competition to allow us to help in the broader community, so entries per pair (for the whole winter) will be £10. Times are very hard for some at the moment, and by supporting The Felix Project, we can help supply food to those in need. Please give your entry fee to Marina or me when you see us. Alternatively you can make the donation directly on their website: https://thefelixproject.org/donate-money
Hopefully that answers all possible questions, even for members of the men's 4th team, so why not join in the fun?
I look forward to hearing from you.
Matt